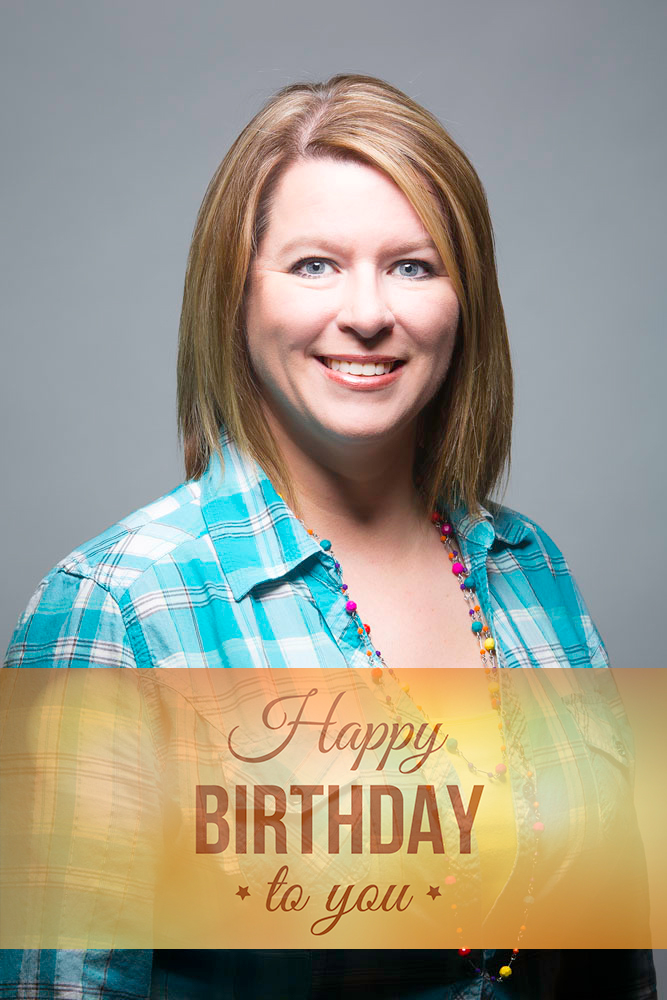 Our amazing Sheila is a year "wiser" today 🙂
There really is only one word to describe Sheila:  FUN!! When we come to work every morning you know that Sheila will show up with a smile on her face (unless it's Monday, and this it's more of an ironic smile 🙂 ) and cracking jokes. Some of those jokes only she understands, but that's what makes her awesome.  You never know when you will find Sheila with the office selfie stick snapping away.
When around Sheila, you just can not help but smile. It is not only us in the office that loves her, but our patient's love her as well. Sheila has been working at Owen Orthodontics now for six years and is one of the most skilled RDA's that we have. Sheila also specializes in Invisalign and Insignia Braces.
We are beyond blessed to have Sheila on our team.
Happy Birthday, Sheila!!