Invisalign and Invisalign Teen are an awesome, low-profile way to straighten your teeth and improve on other orthodontic issues.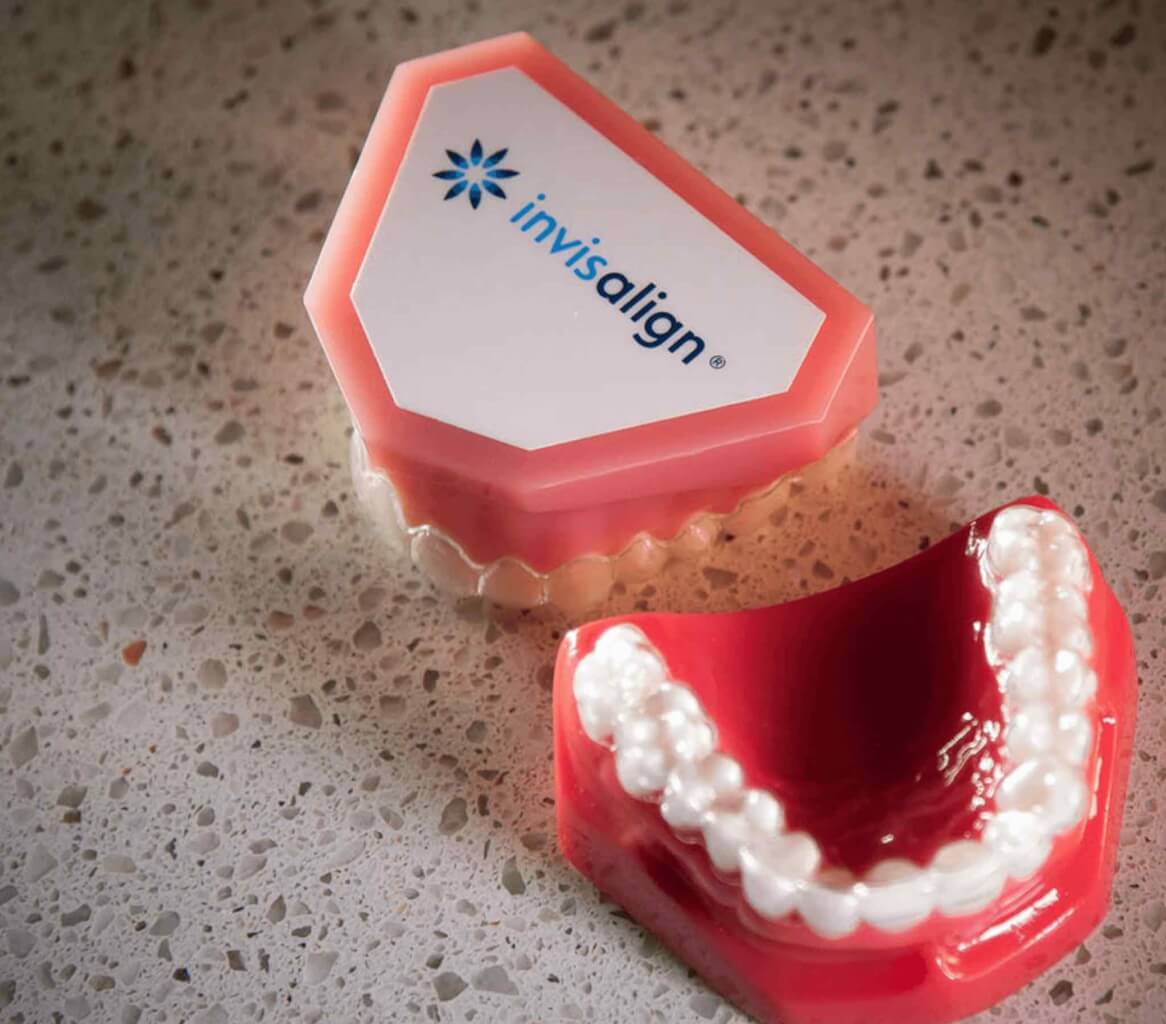 Dr. Owen is both an Invisalign and Invisalign Teen provider in Cabot, Arkansas. While Invisalign and Invisalign Teen are a great option for most patients, they don't always work in every situation. The good news is that Dr. Owen and our staff here at Owen Orthodontics have gotten really good at treating complicated cases that you will definitely want to see an orthodontist for a consultation.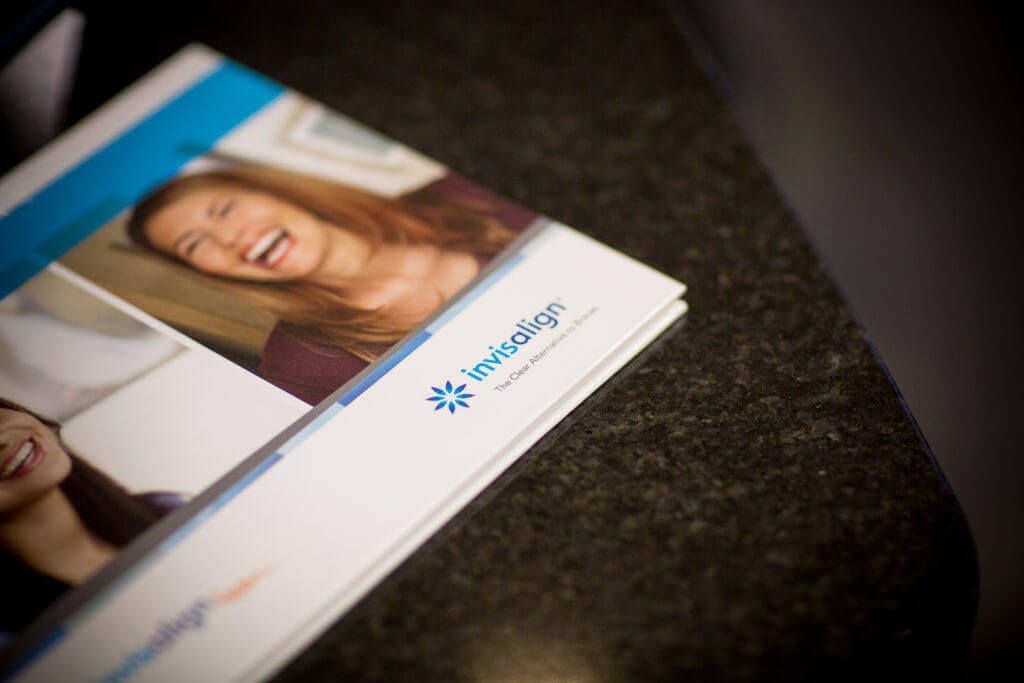 In recent years, it's become more and more common for dentists to offer Invisalign. While we truly love our dental brothers and sisters, we would encourage anyone interested in Invisalign to at least visit an orthodontist about your case.
Additionally, we have seen a rise in online services offering "trays" for people through the mail. While we understand the draw of not having to come visit us (seriously, we are nice people and we won't force you into something you don't want or need), we feel obligated to urge people to visit with an orthodontist who has being providing Invisalign for a long time and has training, practice, and experience in treating Invisalign and Invisalign Teen cases!
Invisalign cases aren't always as simple as just popping the trays in and out on a schedule and always require a checkup, in person, by an experienced orthodontist. Additionally, if something goes wrong during the course of treatment, there is no turning back.
There are a genuinely a lot of important factors when it comes to getting the results you want from Invisalign and when seeking out an Invisalign or Invisalign Teen Orthodontist in Cabot, Arkansas – and we aren't just saying that because we're orthodontists (ok, we are. But we don't want to see your teeth get jacked up and you proooobbbably don't either!).
You should be looking for an orthodontist with experience in complex Invisalign cases. Orthodontists are seeing past Invisalign patients come in with issues that were not addressed initially or during treatment. This costs time, pain, and money. A Qualified Orthodontist in Cabot, Arkansas will help you avoid all that hassle.
Barely Noticeable Treatment
With Invisalign, it's hard to tell you are in Orthodontic Treatment. They are almost invisible!
Treatment on your own terms
With Invisalign, you can take out your trays if you absolutely have to. Just remember to put them back!!
Fewer Office Visits
While office visits with Invisalign and Invisalign Teen are important, your time at the office is reduced compared against normal, traditional treatment.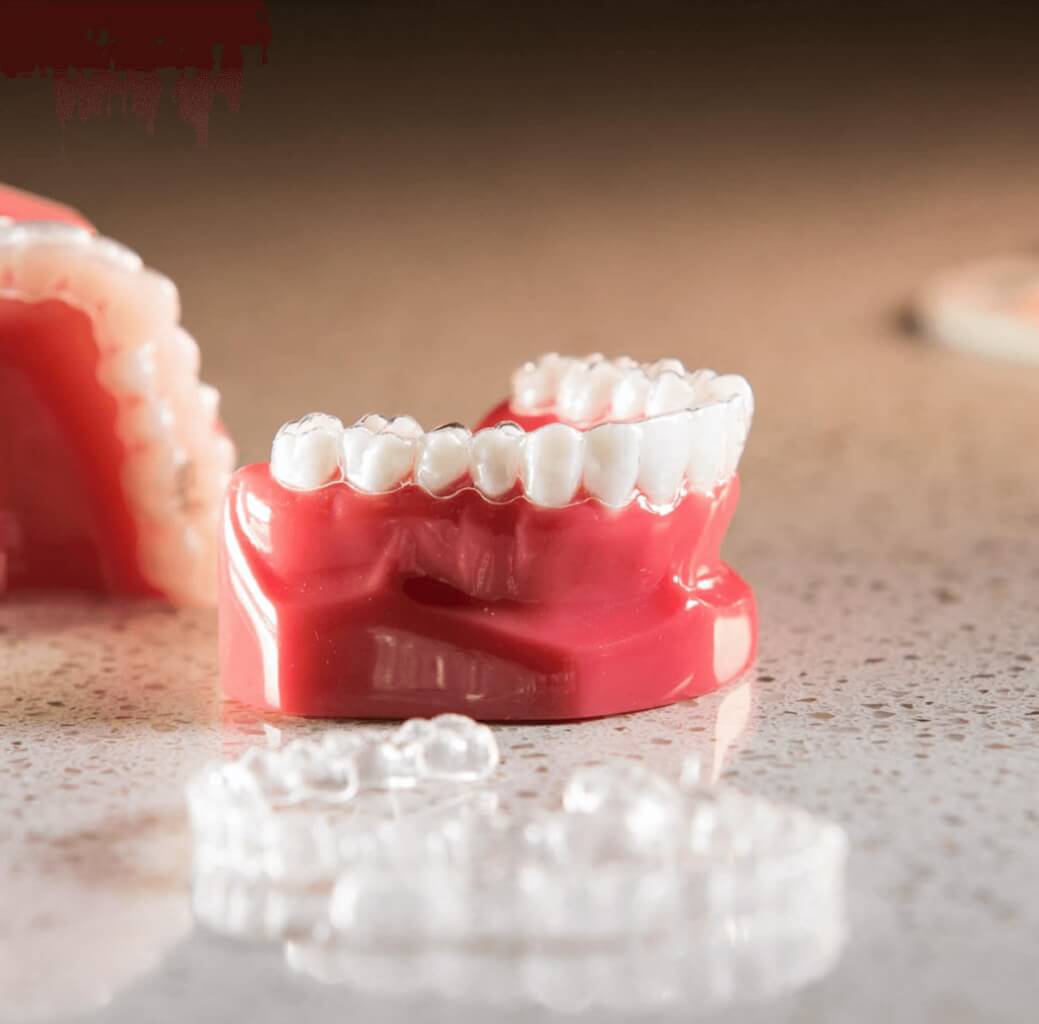 ___
If you're curious about Invisalign or Invisalign Teen treatment in Cabot, Arkansas, we encourage you to give us a phone call at 501-941-1700 or further explore our website at https://bracesbyowen.com.