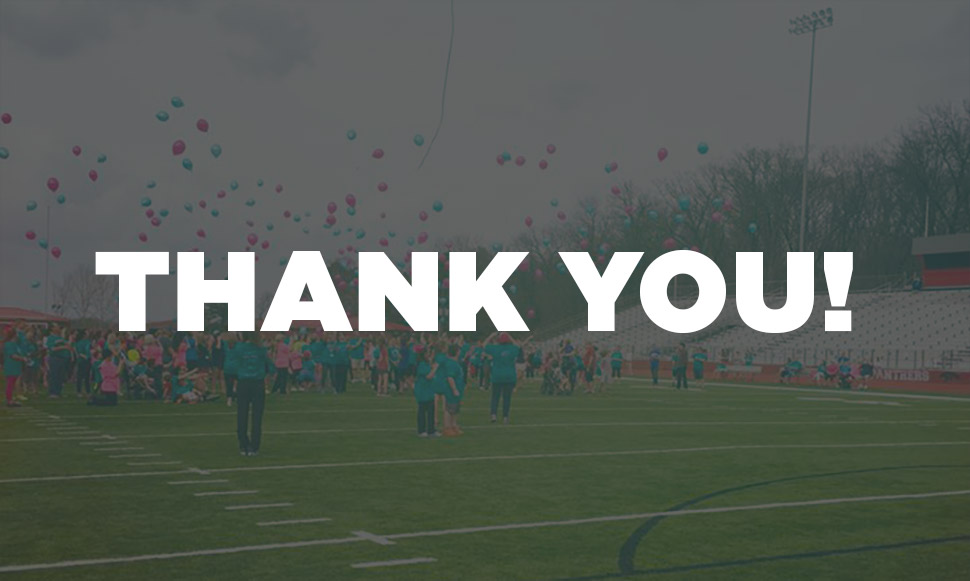 We sincerely want to thank everyone who was able to come out to the first Annual Walk For Wheezy.
____
The first annual Walk For Wheezy was a great success. We had over 680 participants enroll before the walk even happened. Additionally, the event was able to raise over $19,000 for the Children's Miracle Network. It means an awful lot to us – especially since the proceeds will go directly to the children here in Arkansas
 It means the world to us, and the Owen Family that so many people participated and helped us remember the beautiful life of Eloise. The memories that were shared during this time were ver special to us as an office.
So with all that in mind, we want to say a very heartfelt THANK YOU!