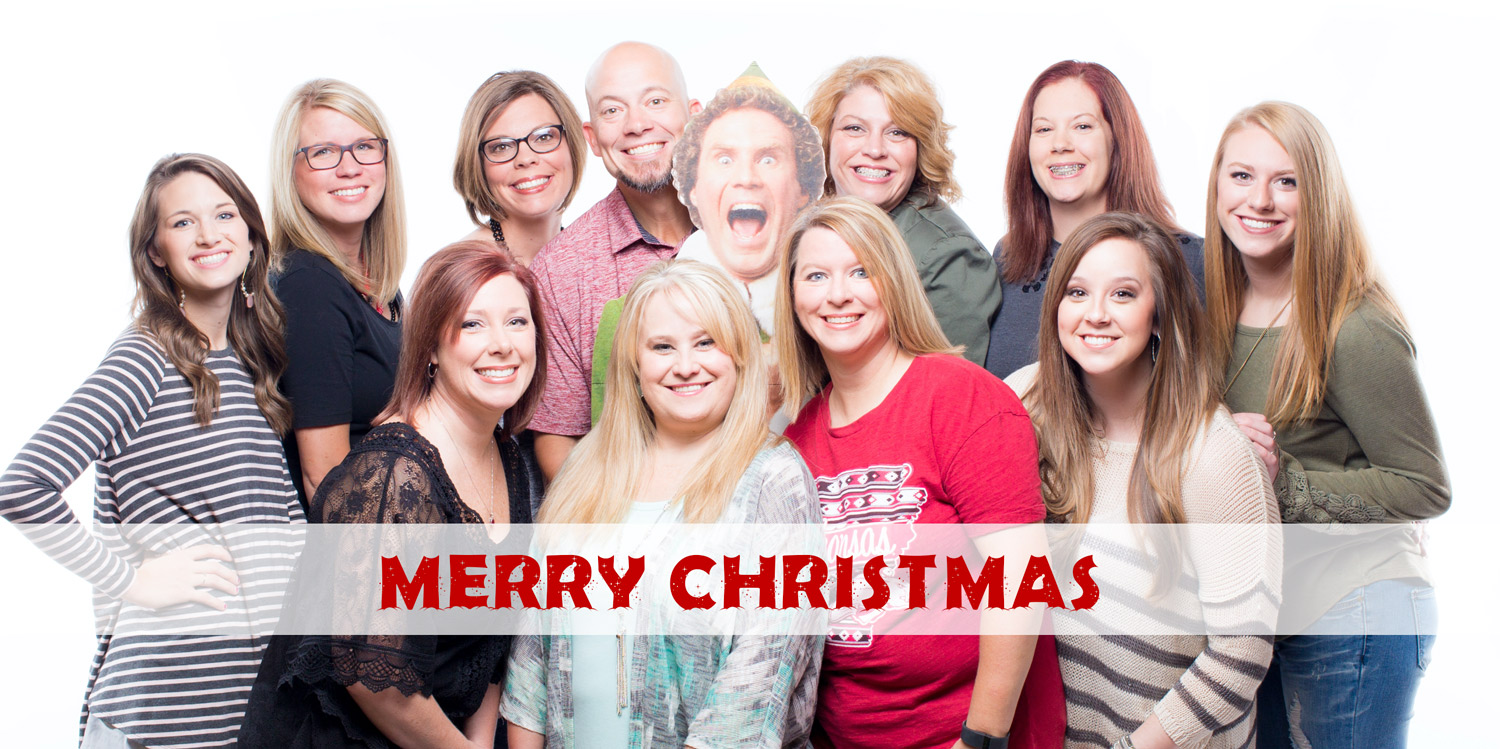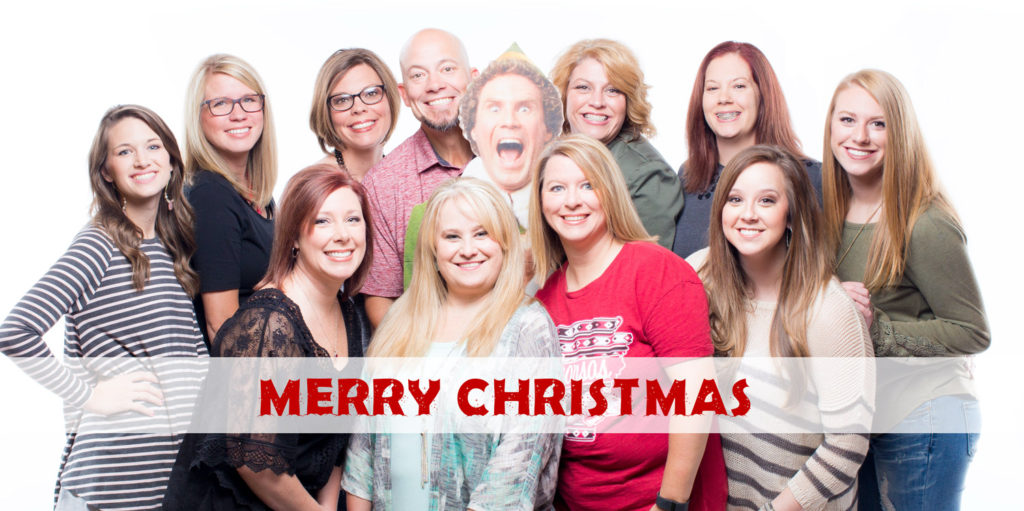 Merry Christmas!
We wanted to take a moment to wish all of our patients, friends, and family a very Merry Christmas. We are truly thankful for the relationships we get to have with our patients – you guys truly are the best. We hope you enjoy eating more food than you should and making special memories with your families in the coming days.
Serving our clients in Cabot and Central Arkansas in 2016 has been amazing. We love knowing all of you guys and getting to serve you. As this season is special for many of us, we want to make sure you know how much we appreciate you.
We can't wait to see you all in 2017!