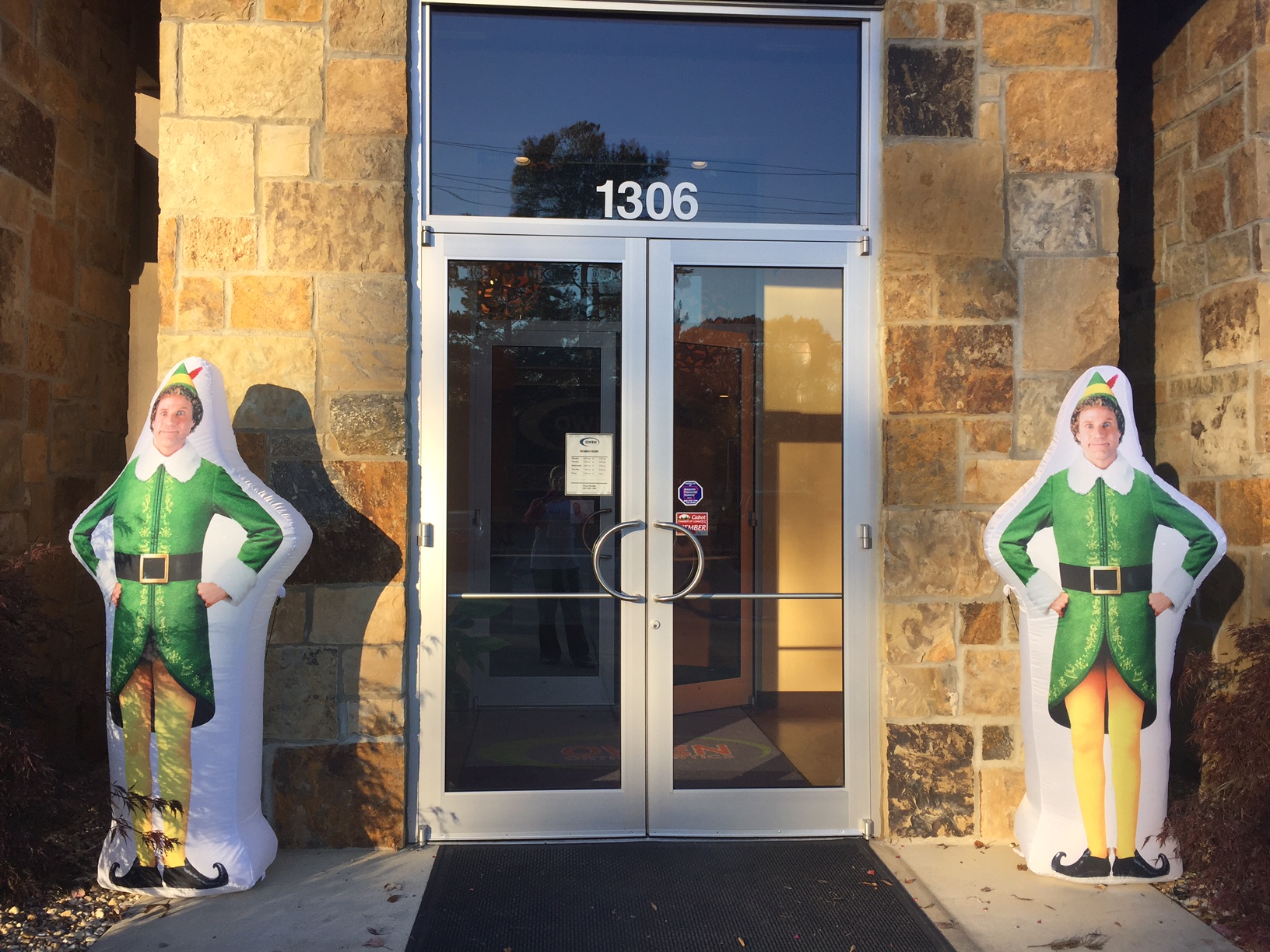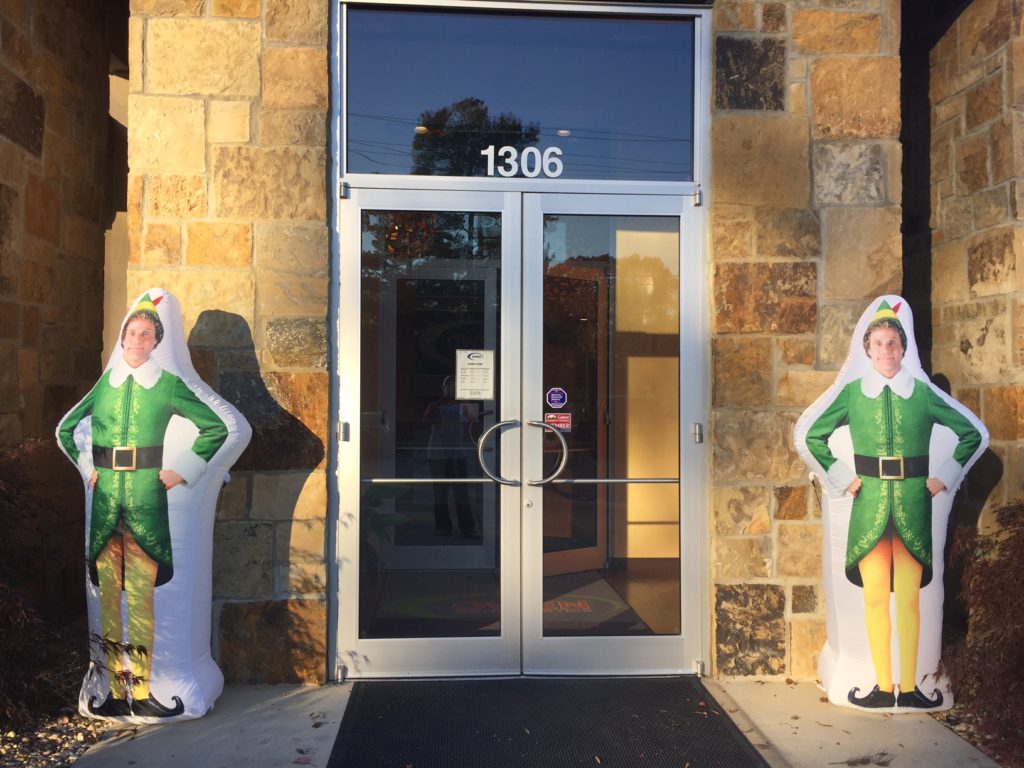 You guys know how much we love Christmas around here right?
If not, the answer is basically "Probably more than is healthy!" With that in mind, our team decided to take a second and answer some very, very important questions about Christmas that we all know you guys have been dying to know the answers to! Our answers are the de-facto, go-to answers for all things Christmas! No questions asked 😉
Enjoy!
October is too soon! That is the month that you should be listening to "Monster Mash" or "Thriller", not to "Jingle Bells" or "Frosty"! Now, November 1st is fair game for Christmas music.
Me and my siblings played a very special game every year…how good could we unwrap the presents under the tree and re-wrap them without our parents knowing? We won every time!
I love going to my mom's house Christmas Eve. All the girls stay up late cooking and talking. It is a great bonding experience with loads of laughter and memories.
This year is the first year we have a real tree, but it will not be the last. The whole family loved the experience of going to the Tree Farm and cutting down their very own tree. The kids felt invested and the whole process was fun and entertaining.
Our tree goes up the weekend after Thanksgiving. It is a family tradition that has been passed on through generations. We leave it up until February!
Dr. Owen! All the girls agree that he is the hardest to buy for because he so selfless and never gives any hints. The last 2 years we have adopted families in the community for his Christmas present and that has brought him so much joy!
By far "Oh Holy Night" is my favorite. My mom used to love it and has passed that down to me and my family.
I love to eat breakfast casserole! There is just a whole lot of goodness in one little pan!
I have colored lights on my tree. Christmas is all about happiness and to me happiness is colorful.
When I was little, all the grandchildren would go to Grandma's house on Christmas Eve to stay the night. Late one Christmas eve, we all heard a large thud and sleigh bells on top of the roof. We were all so excited and could not believe what we were hearing. It was the best Christmas ever! 25 years later I found out that it was both of my uncles trying to make them go to bed!
SOCKS! I love to get socks! Who doesn't love a new pair of socks for Christmas?
One year I bought my mom a Pandora Bracelet with 5 Charms. It brought her to tears when she opened it. It was a great feeling to know that she loved the gift that much.