At Owen Orthodontics, we are always looking for new and innovative technology to improve patient care.
We are very excited to introduce our newest technology, the iTero Intra Oral Digital Scanner.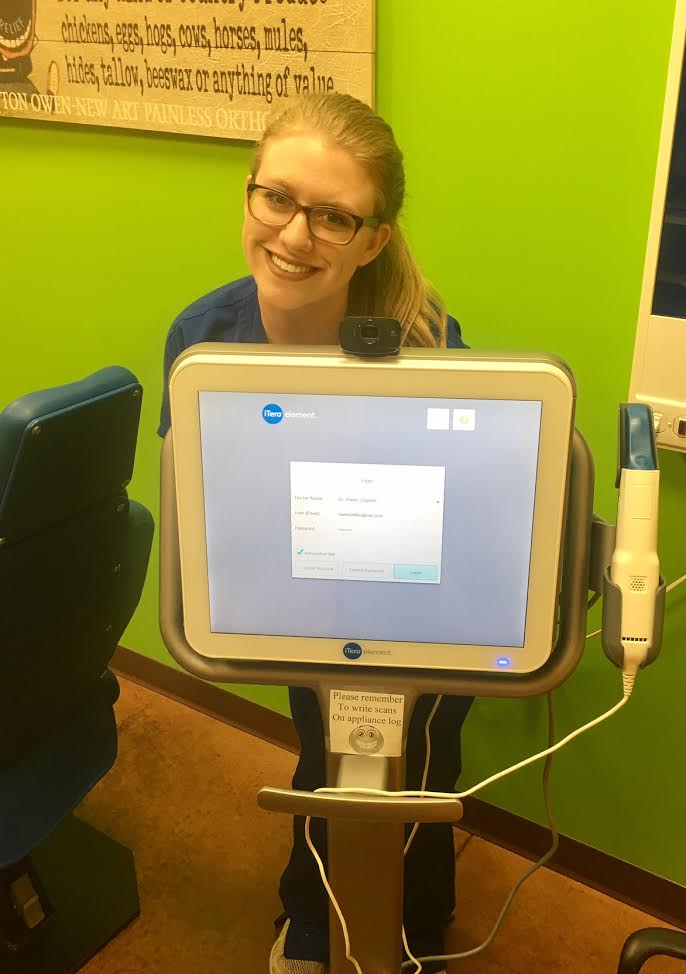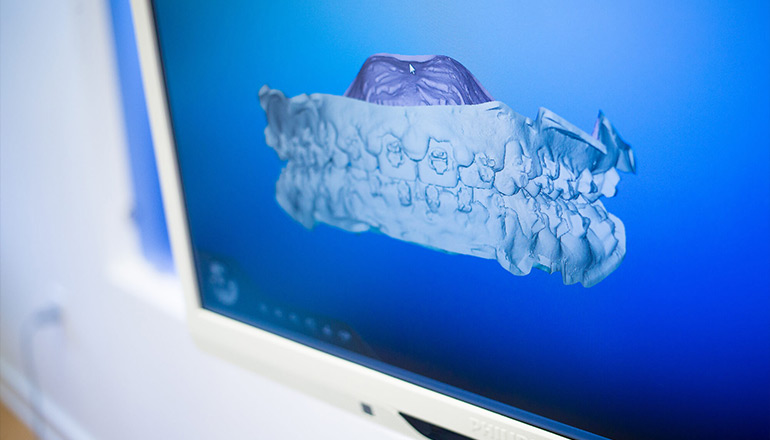 WHAT IS THE iTERO?
The iTero Scanner is a radiation free tool that creates a 3D model of the patient's teeth, and submits scanned results directly to the lab for orthodontic appliances and Invisalign.
The iTero technology will replace traditional impression trays. Our dental assistants will wave a wand over the patient's teeth, and like magic, an image will appear on iTero's monitor. It not only allows the patient to remain more comfortable during their appointment, but produces more accurate results. And, the turnover time is 50% faster, which also means shorter appointment times.
Ultimately the iTero scanner will help us determine the best and most effective treatment plan exclusively for you. We continuously strive to provide the best orthodontic treatment possible for our patients. If you have any questions regarding the iTero scanner or any orthodontic treatment, please contact us today at 501.941.1700 or online at bracesbyowen.com.