Well, it's here. The most wonderful time of the year. The pigskin is flying through the air. There's a crispness to the morning air. Someone, somewhere is still calling the Hog's (God Bless them).
It's also the time of year when we get asked almost daily about what we recommend for mouth guards and how to protect that grill mom and dad and Dr. Owen have invested so much time in getting just right! We recommend the Shock Doctor Mouth Guard. They are great for athletes that are currently in braces and do a really good job of protecting teeth from impact and any cuts or scrapes. It goes over the braces and is super easy to clean (Clean them with denture soak or tooth paste. Seriously, clean them. That's just gross! Don't be gross.). If you're in braces, you're going to want this!

If you have any more questions about how to protect your smile during sporting activities, please feel free to contact us. With a house filled with little athletes, Dr. Owen knows all about protecting that smile!
#PROTECTYOURGRILL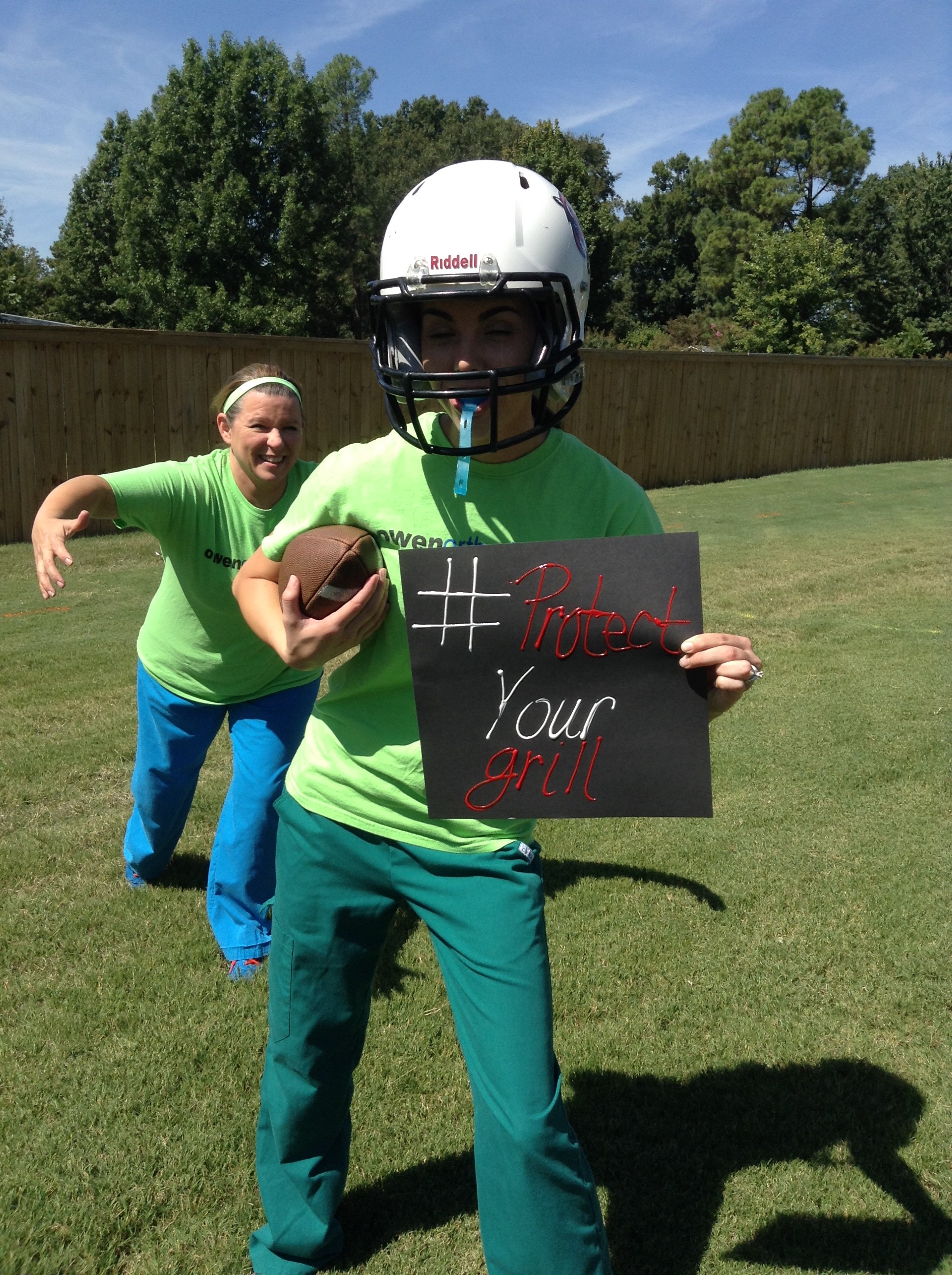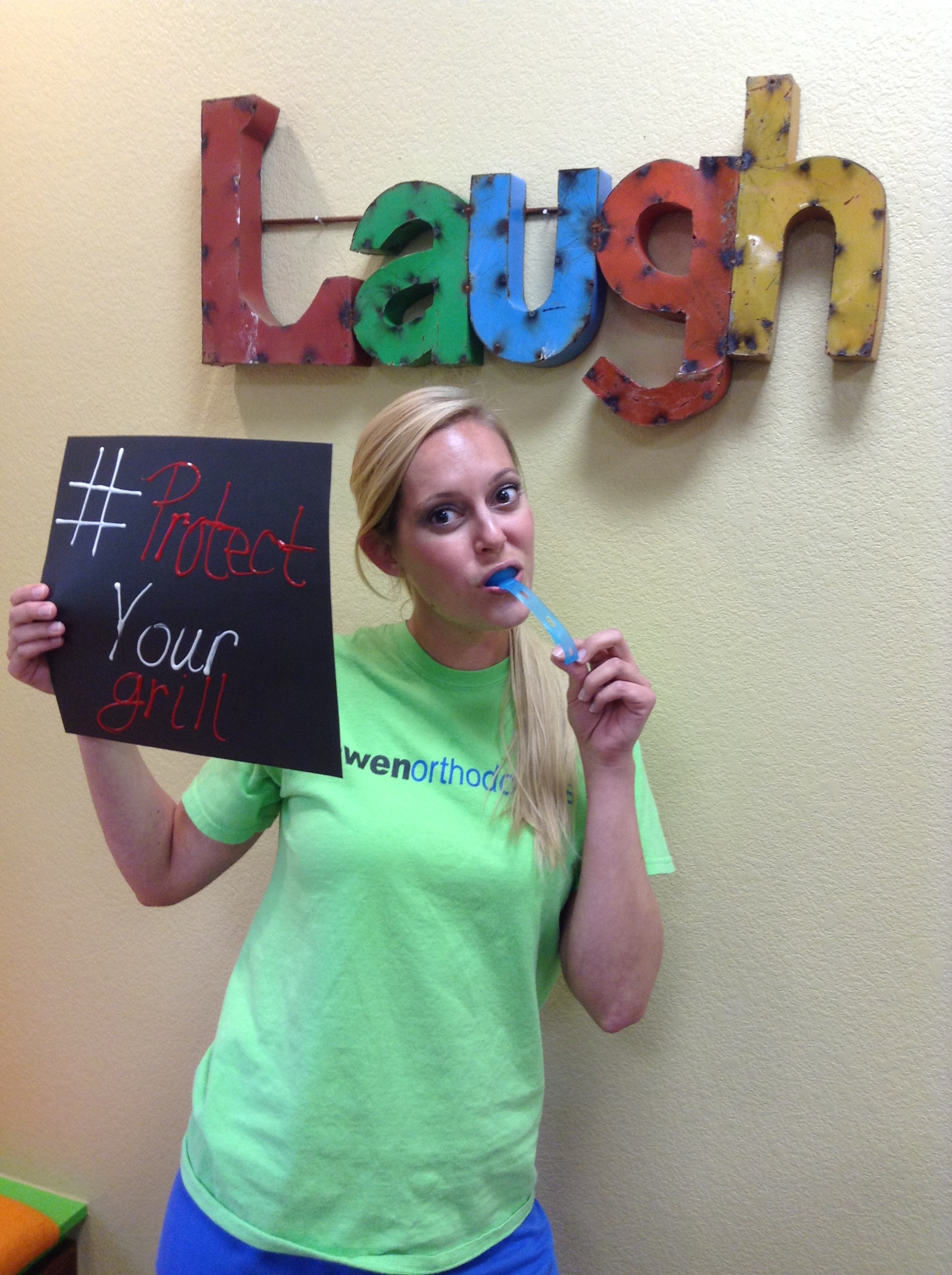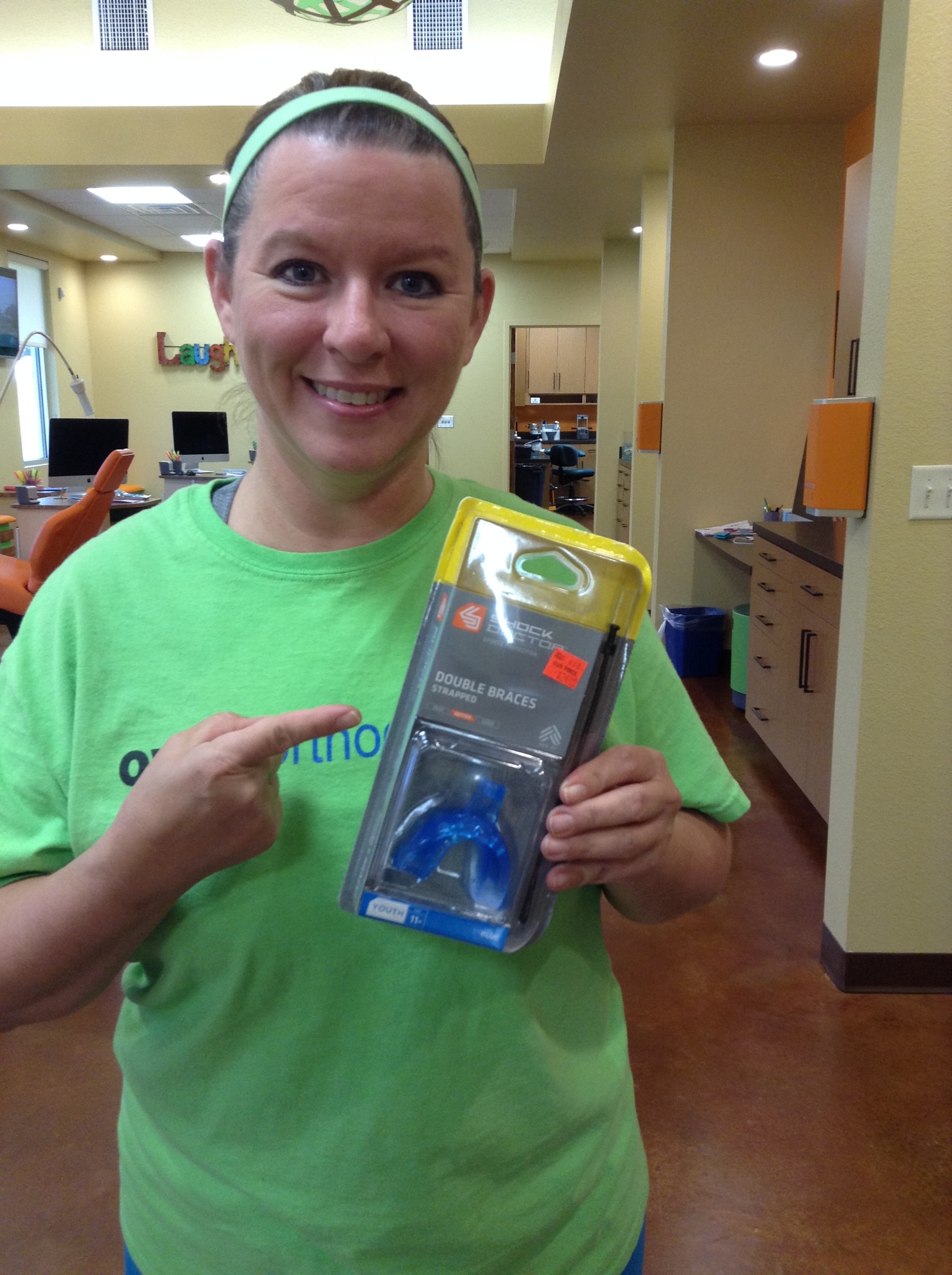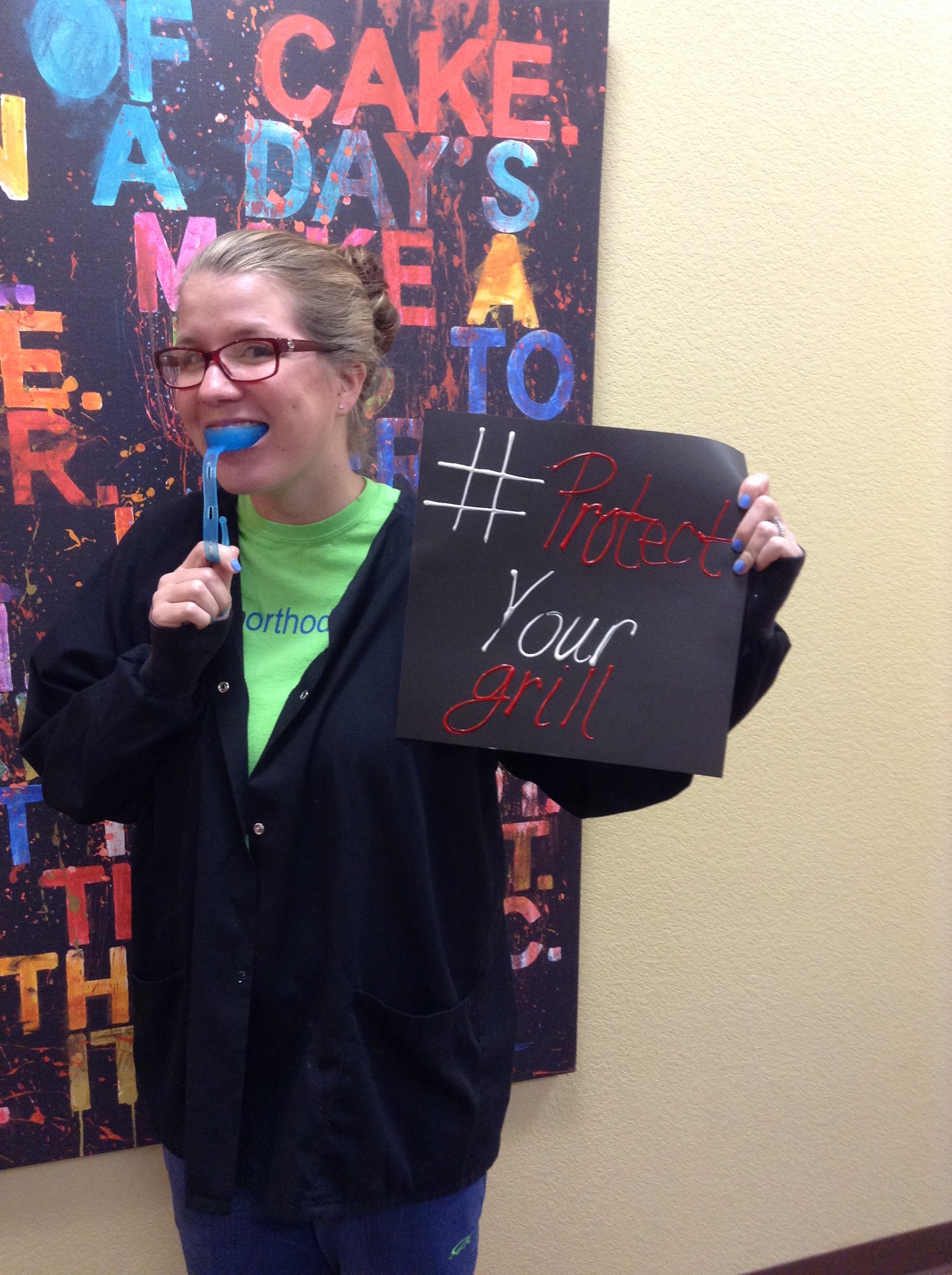 You can get these at Hibbett's or Rayburn Sporting Goods anywhere in Cabot or Central Arkansas.