While we've all been busy getting ready for the Holiday season, it's easy to forget that we have like… a billion birthdays in our office this month (ok, ok… three. Not a billion.) We love our team and want to make sure that the Holiday's don't overshadow their special day. So take a moment and read about our awesome team members that have special days this month!
Happy Birthday, Kim!
December 24th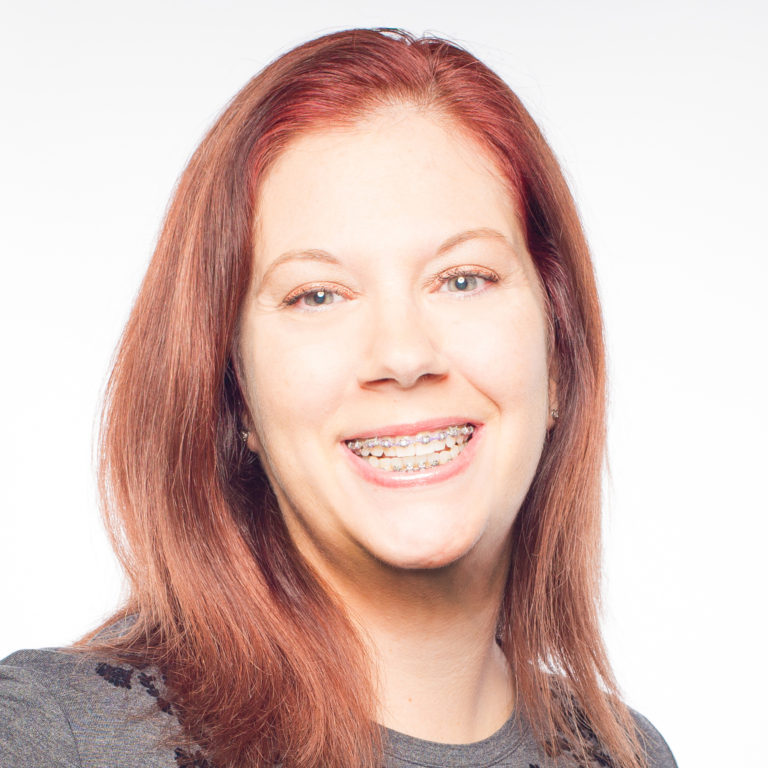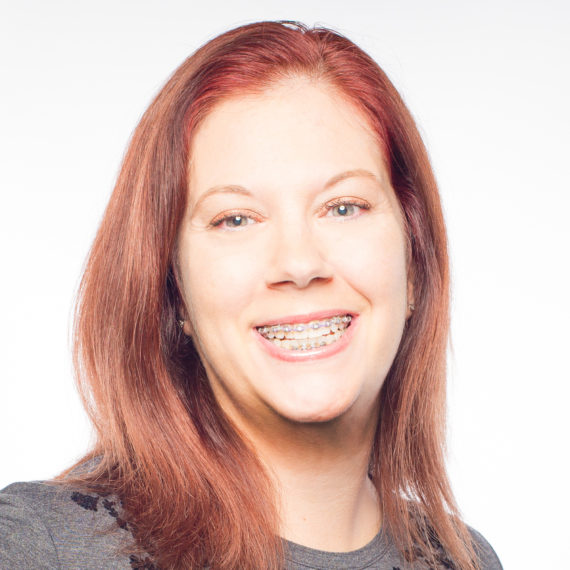 What can I say about Kim except that she is enthusiastic, loud and loves our patients. She makes each and every patient feel special because each one is truly special. She makes all of us laugh and it would definitely be quieter if she was not here. But for real she is selfless when it comes to being an employee at Owen Orthodontics and understands what it means to be a TEAM player.
---
Happy Birthday, Crystal!
December 18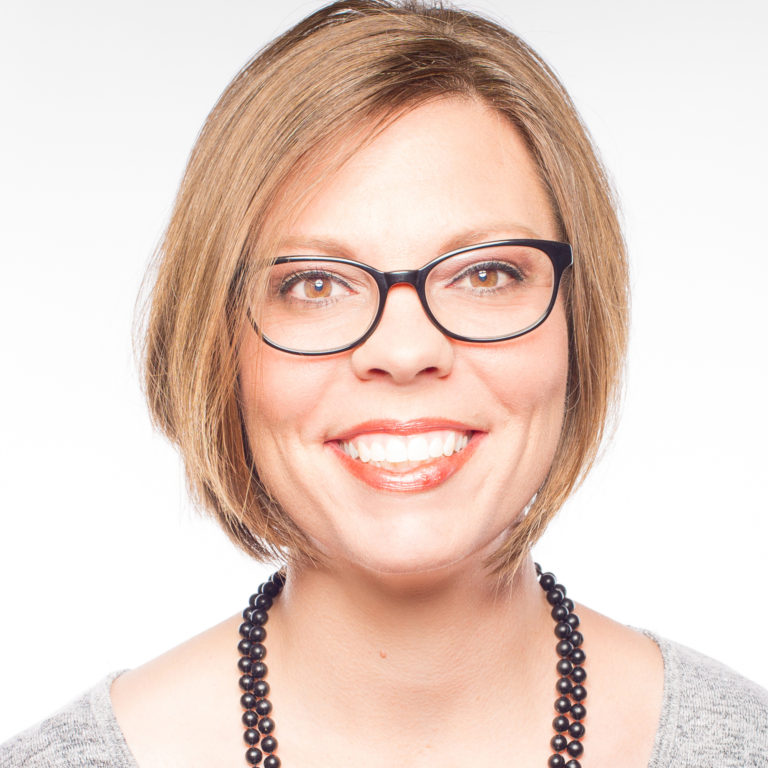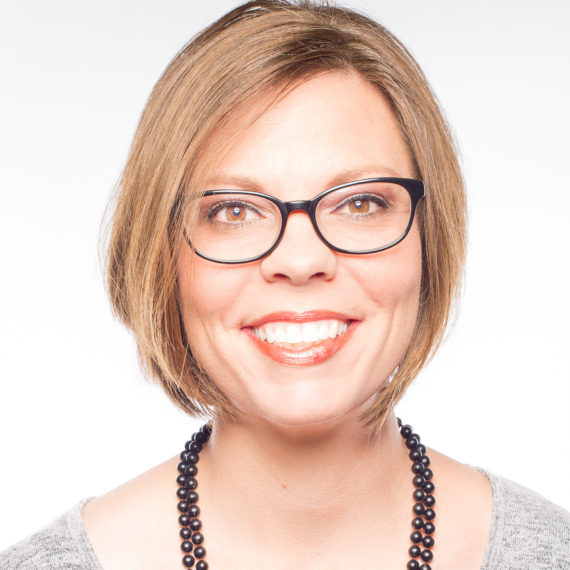 This is Crystal's 5th birthday she gets to celebrate with all of us at Owen Orthodontics! We are so excited that she is part of our team and just can not say enough great things about her! We hope her day is as amazing as she is!
---
Happy Birthday, Angel!
December 10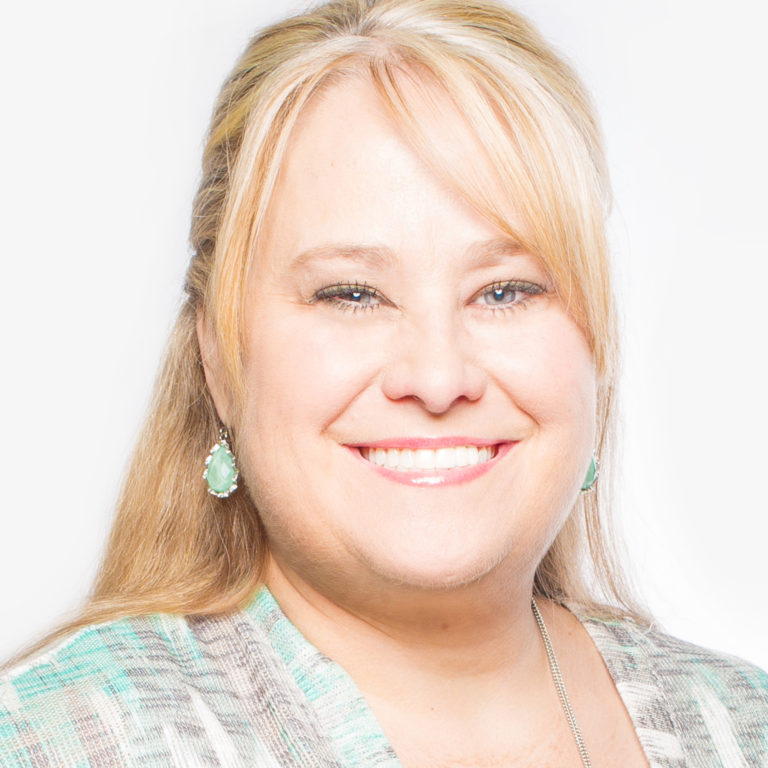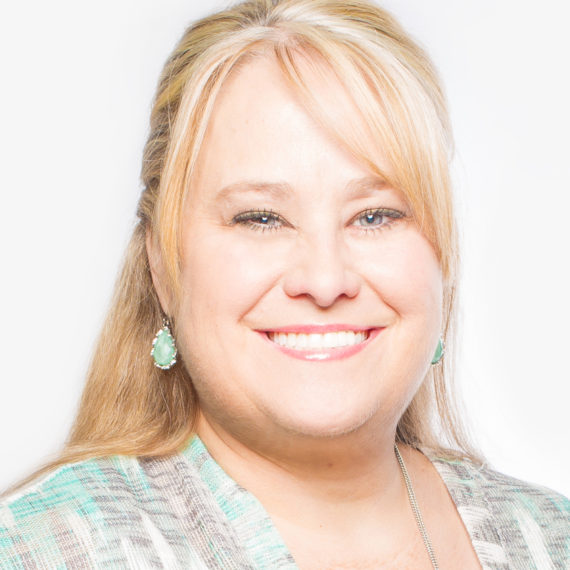 Angel just started with us and we are so excited to get to help her bring in another year! We love you, Angel and we are glad you are with us!