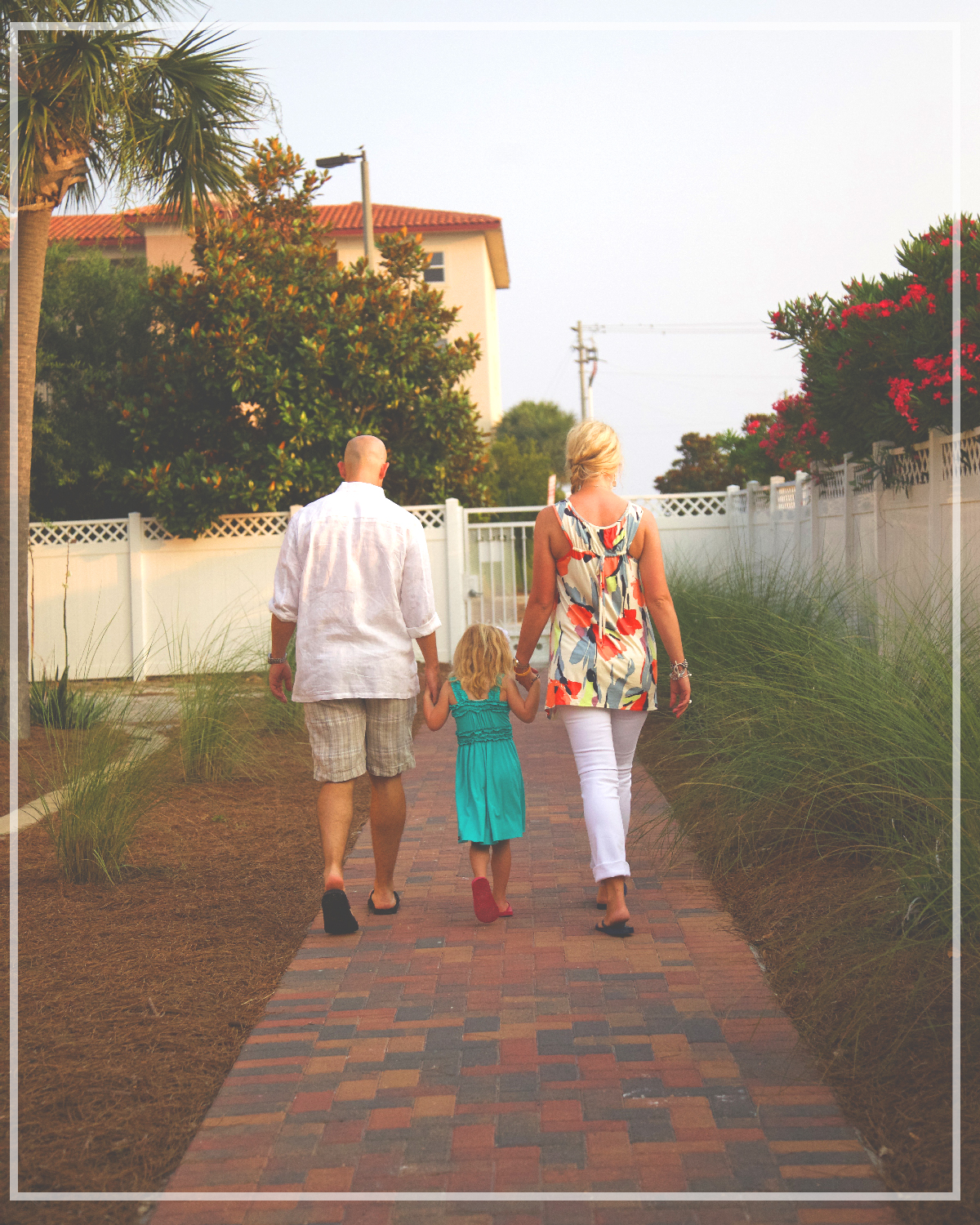 As most all of you know, we lost our beloved daughter, Eloise, to a life-long battle with hypoplastic left heart syndrome (she was born missing the strongest half of her heart). The last month of our life has been a roller coaster, as you can imagine.
While most of what you have read on our business Facebook, Instagram, and our blog has been our close friends relaying our words to the public at large, we feel it is important to say a few words directly to you.
First, from the bottom of our hearts we want to say, "Thank you." There are no words or actions to repay the debt of gratitude we have for all of you who have shown us such staggering support. We wouldn't be where we are now without your outpouring of love.
Second, thank you for being flexible, understanding, and caring as our team at Owen Orthodontics has done their absolute best to continue to everyone coming into our office. We want to thank our close friends Dr. Jesse Gray and Dr. Brad Jennings for helping us care for our patients. You may have seen them during your visit. These two doctors are life-long friends and stellar orthodontists. You have no idea how blessed we were by having them take time away from their own busy practices to serve our patients in Cabot.
Lastly, we want to thank you, our amazing patients! While this is undoubtedly a difficult time for us, for me personally, seeing our patients every day is one of my highlights. Having our awesome staff serve this community is something we are serious about. Sarah and I have always said we love living and working in Cabot, but your tremendous love and support during this time has made us appreciate Cabot and its people even more. 
Recovering from something like this is impossible. There will never, and should never, be a time in our lives where we don't yearn deeply for Eloise to be with us. We will always miss her. We want to make that very clear as we ease back into social media, our website, and our blog here at Owen Orthodontics. Our goal has always been to focus on our patients. 
We are still here to serve you. So, when you come to the office, you should still expect the same awesome, special, and personal experience that you have always had with us. 
You are all so special to us. 
Dr. Owen, Sarah, Abe, Sam, Zeke…and of course Wheezy